How To master DVD-Video title with ROM content

It is possible to master DVD-Video titles and add ROM data to the disc using GEAR PRO Mastering Edition. Adding extra content to supplement the DVD-Video content in order to add bonus material or interactive content to enhanced the DVD-Video experience is a common reason to do this.

1. Start GEAR PRO Mastering Edition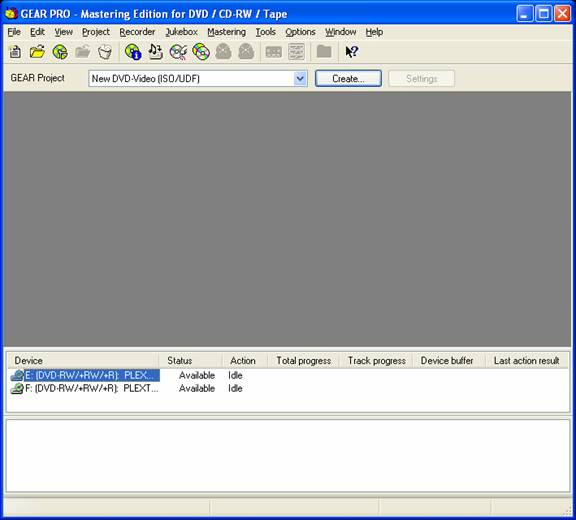 2. Select new DVD-Video project – optionally [√] Use CSS encryption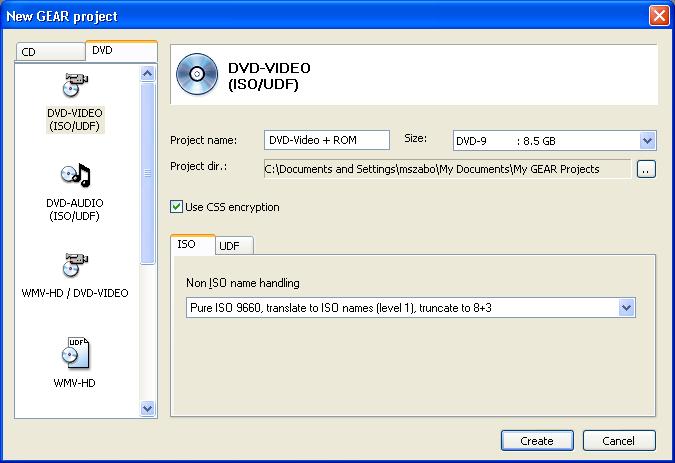 3. Import your VIDEO_TS when prompted
4. After the VIDEO_TS is imported into the project, drag-n-drop your ROM content into the project.

Re-sort the start sector column to notice the images folder in this example starts afterthe AUDIO_TS and VIDEO_TS folders. This is to ensure the VIDEO_TS content is recordedon the disc in the location required for the disc to be compliant.





If you do not import the VIDEO_TS when prompted, and attempt to add ROM data to the project prior to importing the VIDEO_TS content, you will be presented with this message:





This 'check' is done to prevent the creation of an 'out-of-spec' disc.
5. Re-sort the start sector column (descending) for the VIDEO_TS folder and take notice of the start sector for the last file in the folder – (4,058,625) and the size of the file – 24KB (24,576 bytes)

6. Re-sort the start sector column (ascending) for the 'images' folder and take notice of the start sector for the first file in the folder – (4,058,637)





VTS_07_0.BUP starts at 4,058,625 – and is 24Kb (24,576 bytes) – 24,576 ÷ 2,048 = 12 sectors
01-NewGEA starts at 4,058,637 – and which is 12 sectors after the start of VTS_07_0.BUP
7. When you are finished adding content to the project, record your project to DVD±R media, or create DDP images or write the project to tape.

Note: Recording to DVD±R media will not add CSS encryption to the recorded disc.

(Applies to pending GEAR PRO Mastering Edition 7.03 rc14 and later releases only)